Beachside Holidays Norfolk
Long summer days and long summer nights of glorious golden sunshine, waves breaking and seagulls calling! We have fond memories of Beachside Holidays Norfolk. In this article, we discuss why we love nostalgia so much and where you can go to relive it in Norfolk.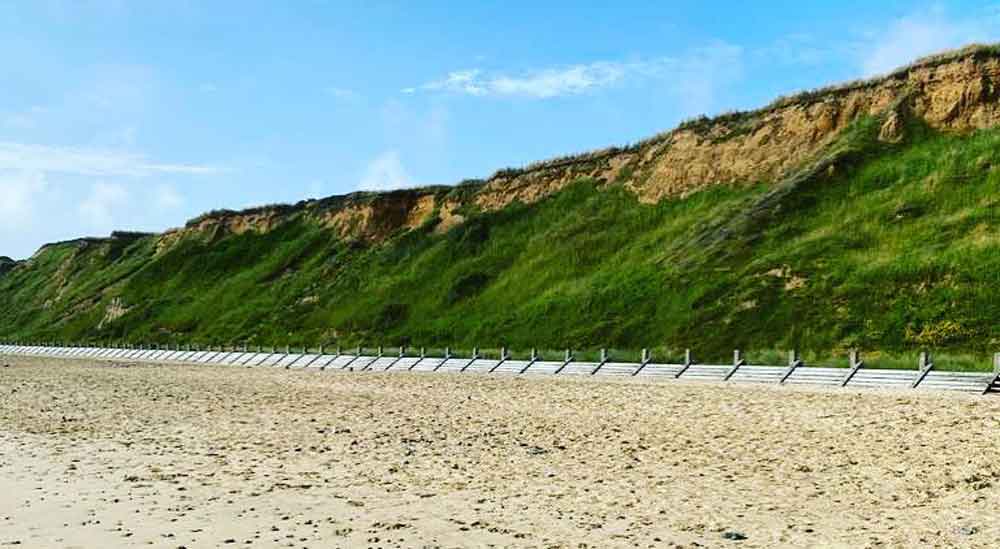 Why are beachside holidays in Norfolk so popular?
Beachside Holidays Norfolk they are popular with Holidaymakers because of the fabulous settings and sunny weather. Norfolk is one of the warmest and driest places in the UK, so it has been a popular resort destination for many since the victorian era. In North Norfolk many of the coastal villages were fishing villages and wealthy Victorian resorts, so you get an amazing mix of traditional flint coastal cottages and Norfolk Heritage properties.
Which Norfolk beach is best for Beachside Holidays?
Any beach in North Norfolk will offer you a beachside experience, but we think that Mundesley is the best place for a beachside holiday, and here is why.
The beach is blue flag
There is a victorian promenade
The is a traditional fish and chip shop
The are many fantastic cafes
There is a unique heritage post office
Mundesley has some award-winning pubs
So, if you are looking for beach holidays Mundesley Norfolk? Then read this article and also view our Holiday Cottages Mundesley, where you will get the authentic beachside experience with the benefit of modern amenities and parking.
Lu and Bim are looking forward to welcoming you to their recently renovated property in Mundesley or the Barn Stay in the Norfolk Broads